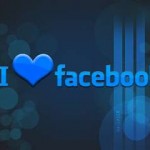 In your workday I bet you come across many Facebook profiles and pages. Awesome ones at that!
I do too…but most are missing one important thing..The link in their work history to their Facebook page. This usually goes to one of those generic suitcase company pages. Wouldn't you rather link to your Facebook Business page? Yes? Is that what you want? No! Let's learn how:
1st…Copy your Facebook Business Page Link
Then do these steps:
Go to your your FB profile
Go to edit your page
Find your work history
Go to your present work
Now—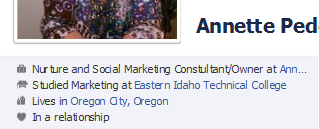 Paste that Facebook page link here and ta-da!
You have your page connected to your current work! And people will find your page easily now and it will be clickable.
Isn't this awesome???