Best Social Media Image Size Cheatsheet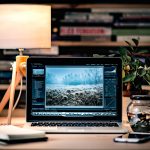 I have to admit I totally lack photo and image knowledge! Rebekah Radice has the best article ever on this subject.  It's absolutely the Best Social Image Size Cheatsheet Ever! I bet you will agree!
Like this post? Awesome! Please like and share with your friends! And I'd love to hear from you..please comment below..